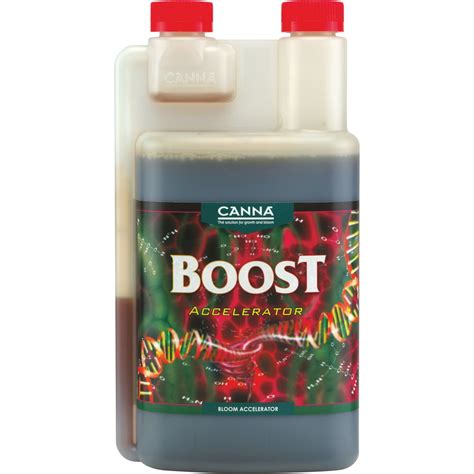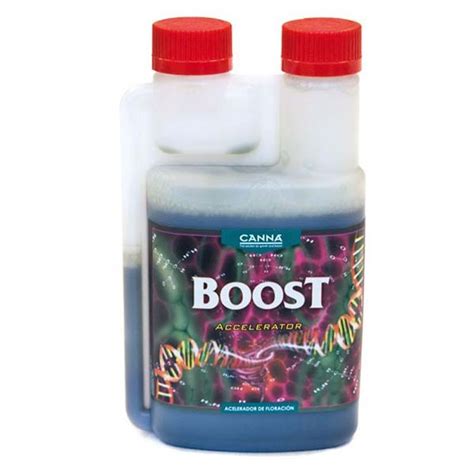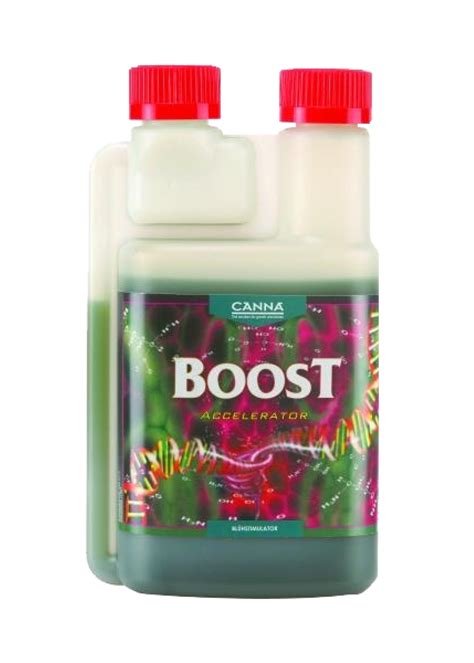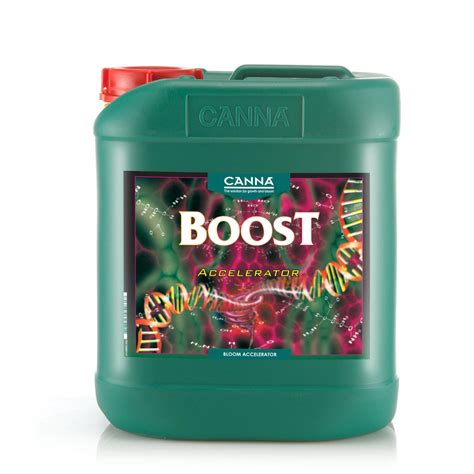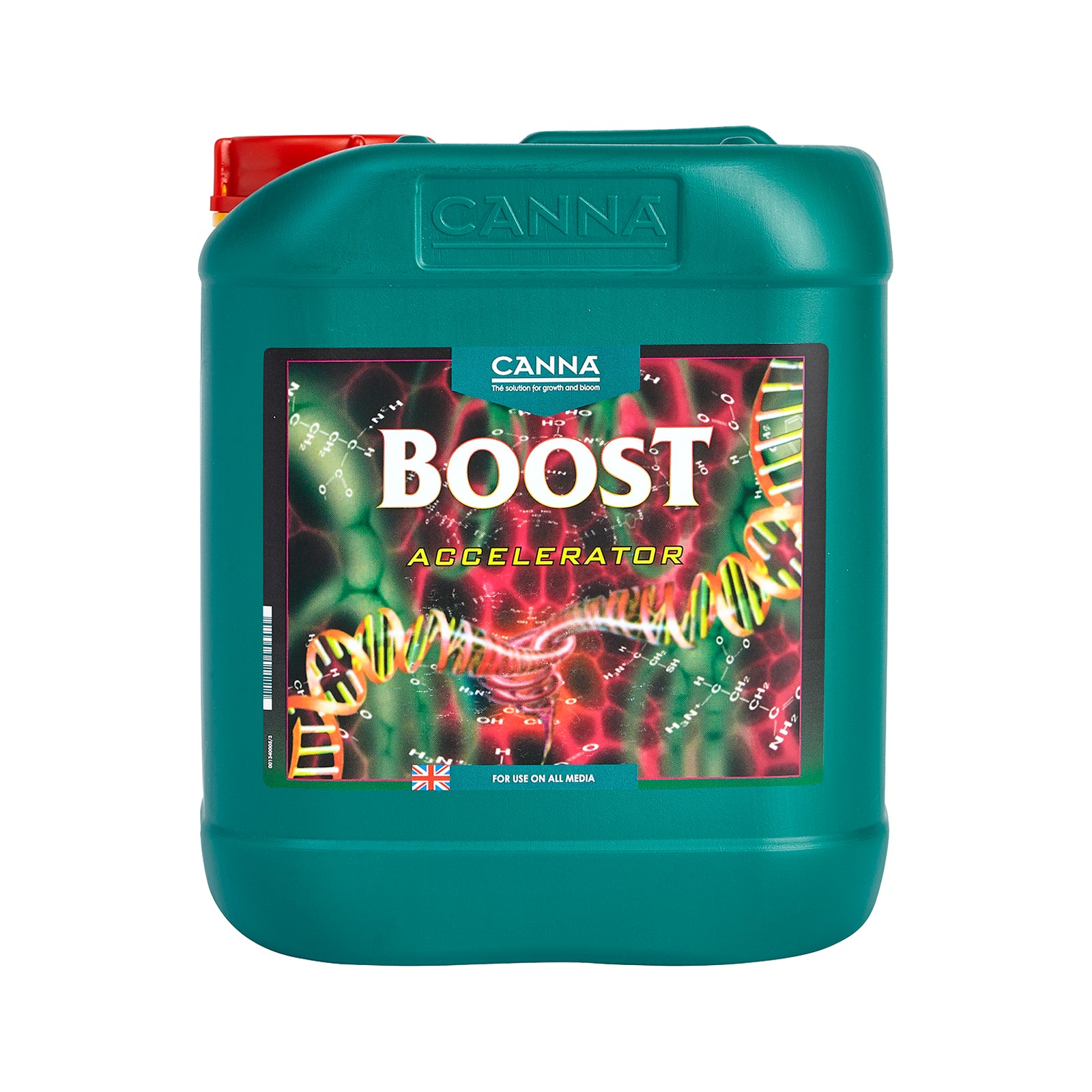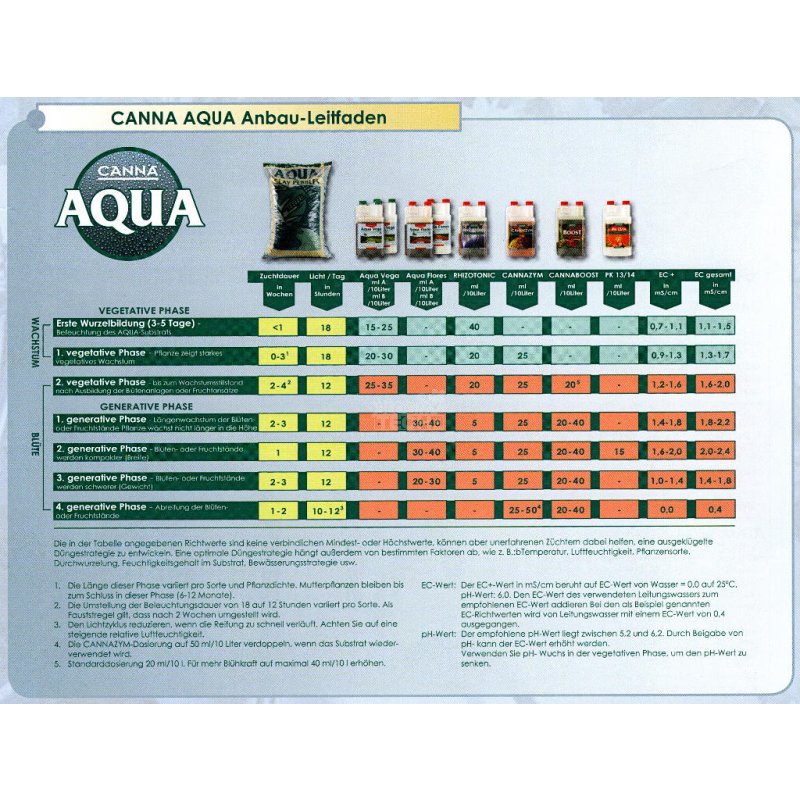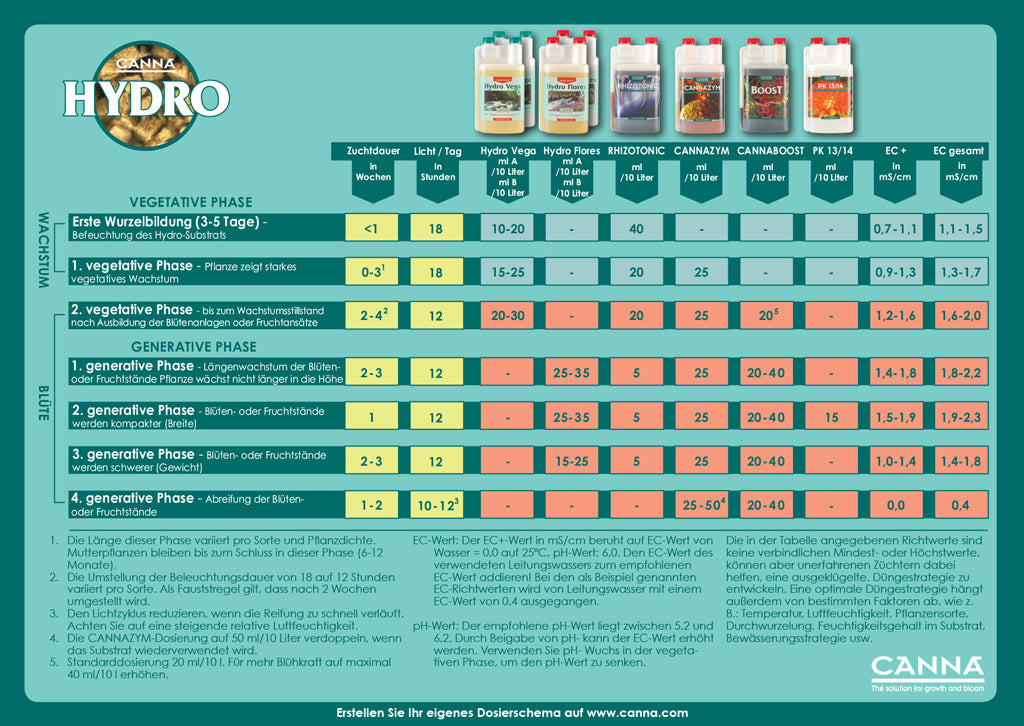 Auf Lager - in 1-2 Tagen bei dir
Cannaboost is an effective bloom stimulator that has been specially developed for fast-growing Pfl sterzen. Canna Boost promotes the formation of flowers at the beginning of the flowering phase, making the inflorescences fuller than usual. By using cannaboost, the plants become healthier, stronger and less prone to diseases and pests. Cannaboost not only guarantees higher yields, but also has flavor-improving properties. Cannaboost thus allegedly ensures a quantitative as well as a high quality end product.
A reasonably priced alternative is ASA 3 Root & Bloom.
---
Jedes Produkt von Hand geprüft