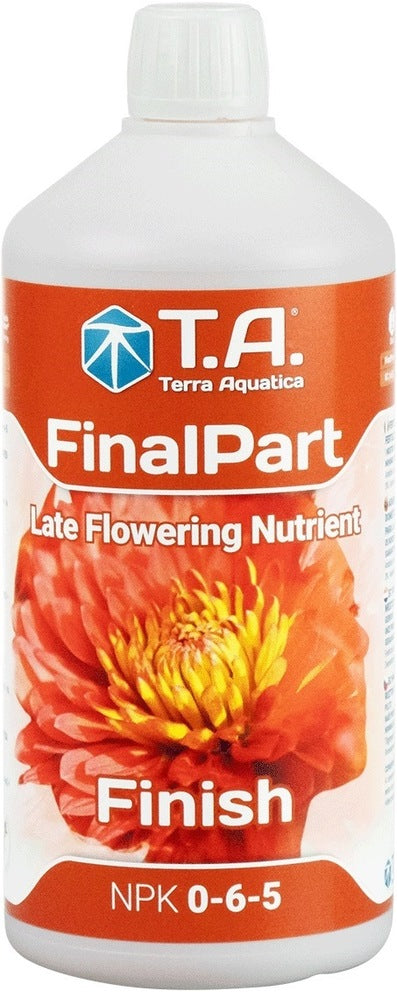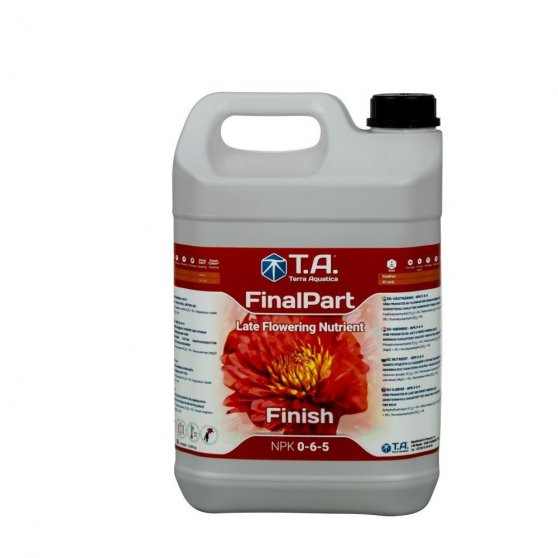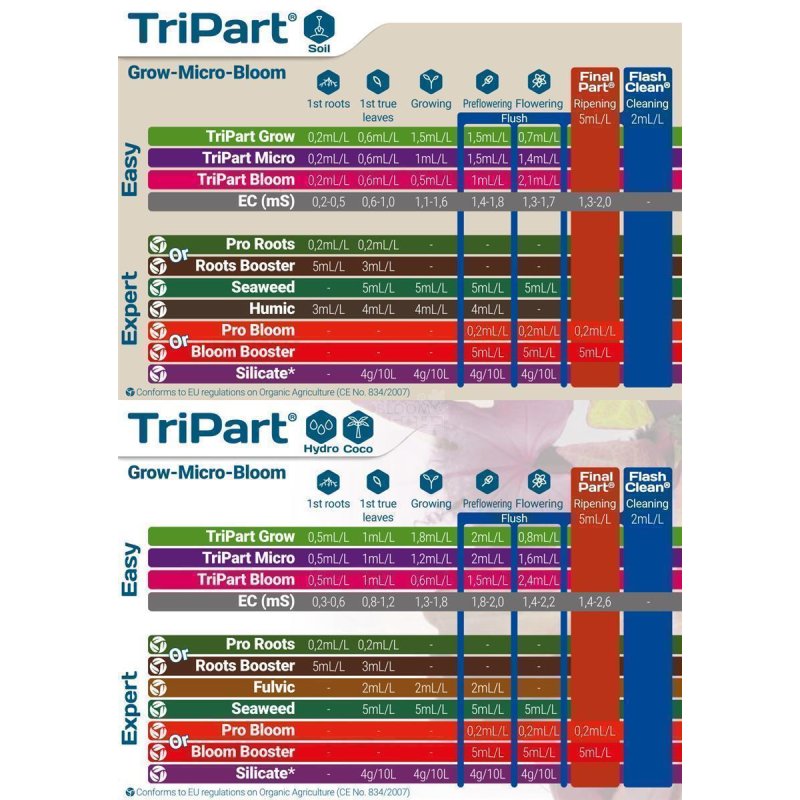 Auf Lager - in 1-2 Tagen bei dir
Rip
For all culture media: Hydroponics, Substrate and Earth
Full fertilizer for end blossom

Ripen is a full fertilizer for the end blower stage, also called "flowbooster". It was specially designed to accelerate the interference of the plants while improving their content of active ingredients.
It is a mix of minerals and buffer substances, everything dosed by our researchers with precision. Accuracy is particularly important to this stage of development, since the plant has often become sensitive at the cycle and its receptivity is much lower than during the growth phase.
Ripen works on different levels:

* It signals the plant that she has reached her life. It reacts through accelerated blooming and interference with the aim of securing their reproduction.
* It forces the plant to strengthen its defenses; This increases the active ingredient content.
* There is all mineral ions needed for this last reproductive test.
* It contributes to the metabolization of any accumulations of nitrates or trace elements, which improves taste and product quality.

Use in the last 10 days before the harvest.
---
Jedes Produkt von Hand geprüft