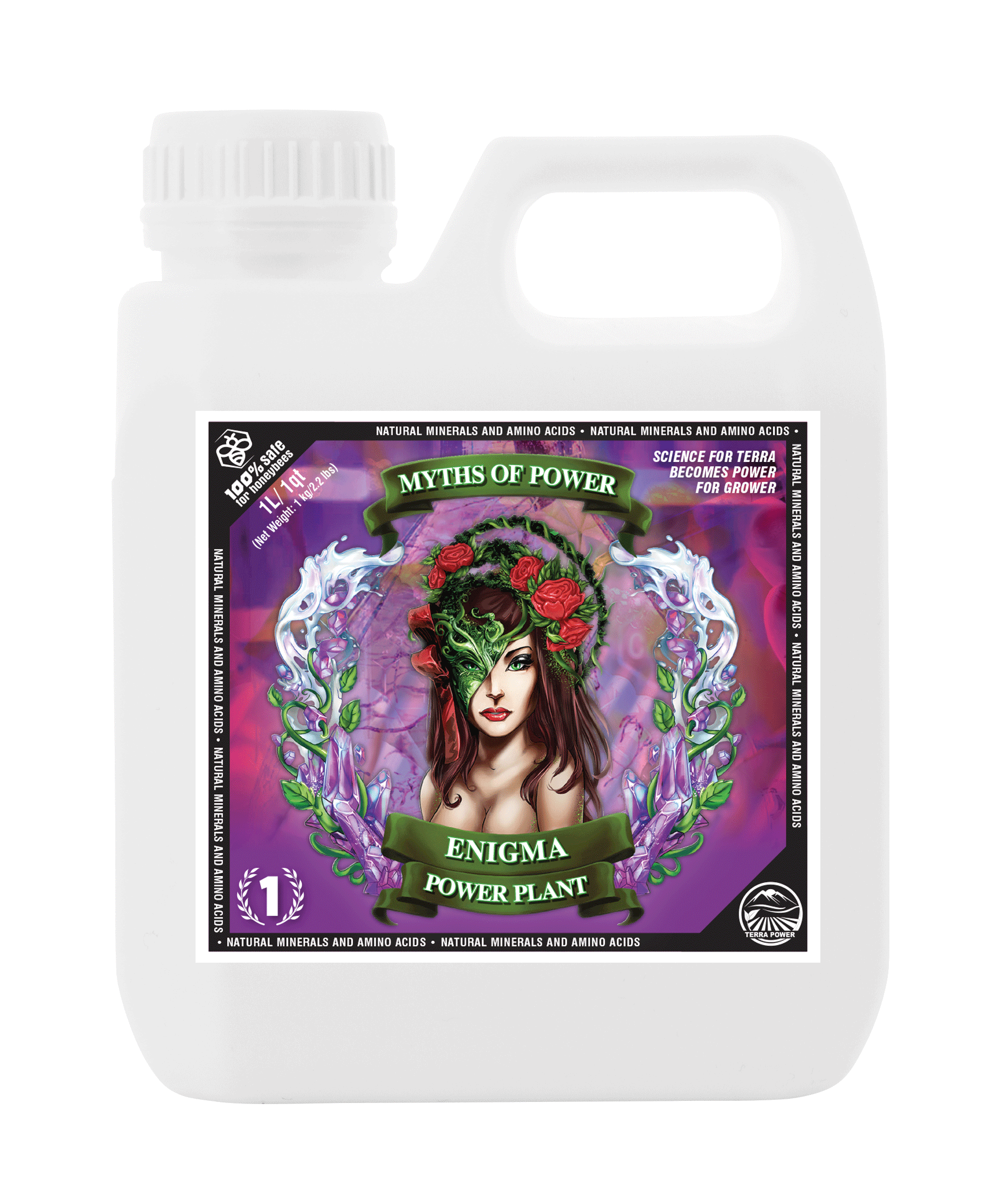 Advanced Nutrients Voodo Juice
11.00 CHF
Regular price
14.00 CHF
Auf Lager - in 1-2 Tagen bei dir
Voodoo Juice 1L is undisputed one of the best root stimulators that exist on the market. Voodoo Juice has ingredients in almost unrivaled purity and quality.
A healthy and intact ground life and root system is the key to success.
Because a plant can only be as big, strong and profitable as your root system allows.
This point has borne Advanced Nutrients from Canada extremely invoice by fully packaging Voodoo Juice with additives and organic tools.
For optimal rooting, it is recommended to use Voodoo Juice along with Piranha and Tarantula. In this 3 combination it becomes the best root stimulator that there is. Also perfect for mother plants or durable fruit-carrying plants like palm trees or fruit trees.

For Voodoo Juice, 2 of our scientists found the perfect formula with 5 different microbe strains in aqueous solution. One of them is a nitrate binder. The microbes colonize the root system of the plant, and support the conversion of organic and chemical nutrients.

Voodoo Juice is not a mix of mycorrhiza cultures. 4 liters contain 200 billion microbes that convert all the nutrients into a form available to the plants, produce explosive root growth (for tests up to 90% over the control groups), thereby supporting the plant in the absorption of nutrients as well as moisture.
We recommend to use Voodoo Juice about the complete growth phase as well as in the first half of the heyday.
Dosage: For Sämlingen and plugs max. 0.5ml / l, young plants max. 1ml / l, big plants or mother plants max. 2ml / l
---
Jedes Produkt von Hand geprüft
Advanced Nutrients Voodo Juice
11.00 CHF
Regular price
14.00 CHF